There's a problem with collection agencies, and I'm not afraid to say it.
Most do a lousy job.
And failing to collect a debt wastes precious time, which hurts your business. It's also hard on my industry's reputation, because there really is no more effective way to collect business debt—but only when done right.
Here are four reasons ordinary collection agencies fail to collect debt for their clients:
1. Vinegar Doesn't Attract Bees
The standard approach of many collection agencies is essentially brute force. Fear and intimidation. But what happens in the age of Call Display when someone phones and threatens you? You avoid all contact with that individual or business — along with any future callers who might be connected. Instead of threatening and scaring debtors into paying, MetCredit was built on a unique a culture of assistance. Our agents are helpful credit counselors, and their main job is to help debtors find solutions, breaking down barriers to payment. Very often, the debtor is openly appreciative.
2. Bad Training Breeds Failure
My HR team will seldom hire agents from other collection agencies. The reason: our methodology is just too different, and retraining is more dramatic than the agent is typically prepared for. There are rare exceptions, and some excellent people have come to MetCredit from competing collection agencies over the years—but all will tell you ours is a sharply different approach and philosophy. We invest heavily in recruitment and training, because successful, respectful debt collection at a national agency takes devotion and a deep knowledge of the regulatory frameworks of each province. I started out on the collection floor myself, as did several MetCredit senior leadership team members. Ours is a place people come to build rewarding, exciting careers in Edmonton, Vancouver, Toronto and Montréal. If you know a bright, hardworking and ethical individual who might be a fit, send them our way!
3. Credit Bureau Reporting is Hard
Being a credit reporting collection agency is costly and time-consuming, so few do it right—if at all. Trouble is, credit reporting is a cornerstone of successful debt collection: most debtors understand the importance of their credit rating to a happy future. The collection agency may report the unpaid debt to one or more credit bureaus, and then follow through to report when the debt is paid in full. At MetCredit, not only do we report consumer debt to the two national consumer credit bureaus (Equifax and TransUnion) and business debt to Dun & Bradstreet, but we also report to three specialized regional Canadian credit bureaus. Each reporting process is unique and performed daily, and our collection bureau liaison is MetCredit's most tenured employee.
No other Canadian collection agency goes as deep with credit bureau reporting, and it shows in the results.
4. The Account is Uncollectible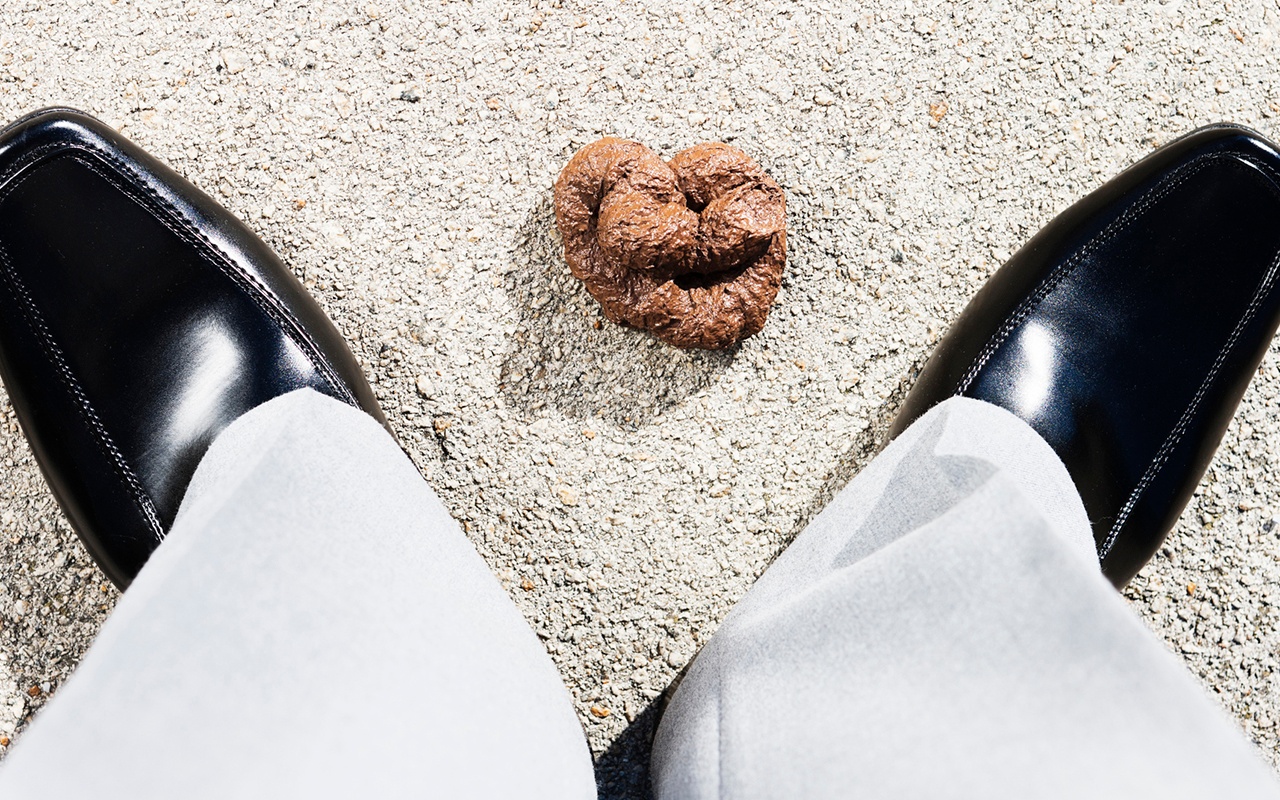 Sometimes collection agencies receive files that are, pardon my language, crap. If the provincial statute of limitations on debt collection has already been exceeded, or if the alleged debtor has a very solid basis for dispute, the debt can be impossible for even the best collectors to recover. As the collection agency client, your role is to supply a file that gives your agency the best possible chance of success, including good documentation. Do everything within reason to resolve all disputes or remedy deficiencies, and never sit on a file more than a few months. This blog post covers the most important steps for maximizing debt collection success. A good collection agency does its best to inform clients when a file looks uncollectible, but sometimes we only uncover its weaknesses once we're engaged in the process. Button everything up from your end, and it will show in the results.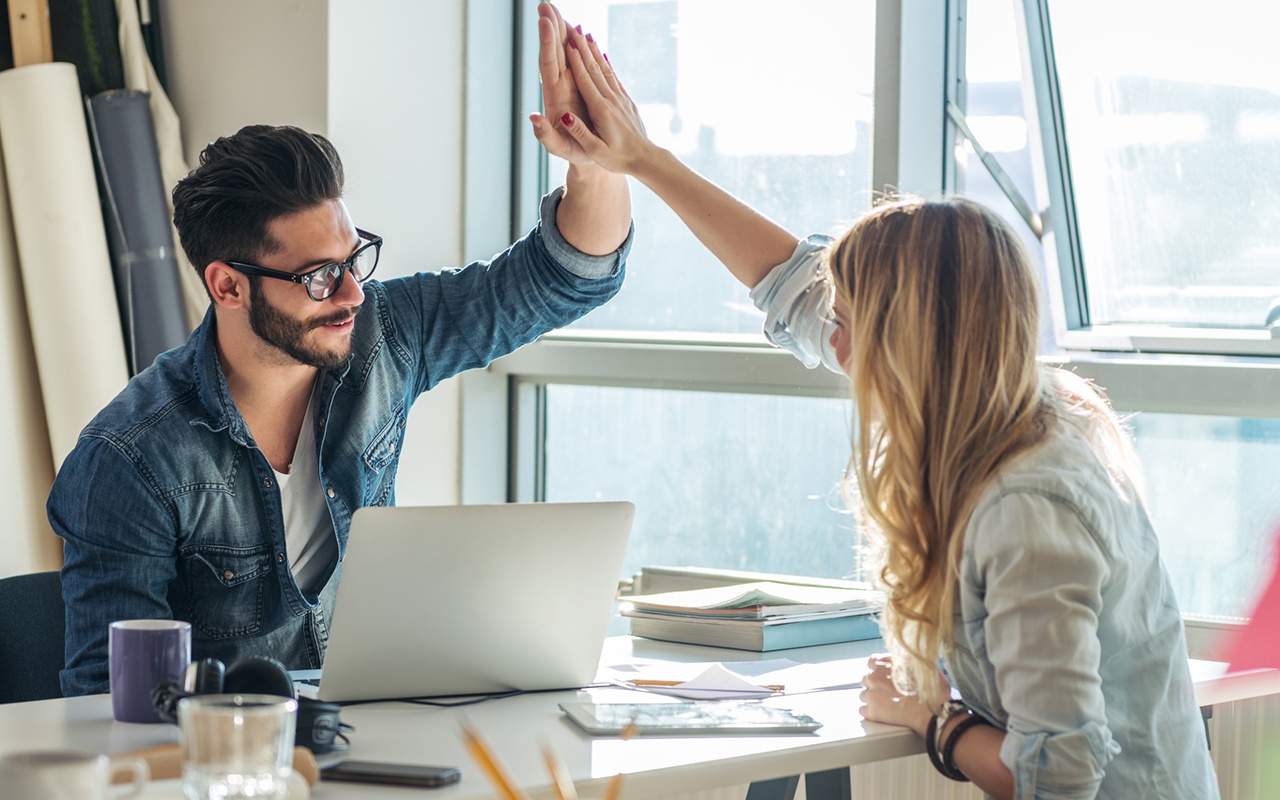 Although I lean away from writing articles that merely promote MetCredit, clients and employees continue to express amazement at how different we are. It really isn't just marketing hype, so I feel it's important to articulate the major distinctions between our approach and the standard ones. I'm proud of the positive impact we have on the economy, and of the work done every day by our many dedicated team members. If you're working with another agency and not happy with the results, put us to the test. If you have any comments about MetCredit, I would love to hear them—whether rave reviews or something on which we can do better.
Need help choosing a collection agency in Canada? Use the button below to download my helpful guide for free. And let's collect that debt!