For ages, 90 was the benchmark in collections.
Meaning if an overdue account went more than 90 days past due, it was time to send it in to professional collectors. For businesses in need of cash, 90 days AFTER the due date had come and gone was a bit of a marathon.
Yet it stood to reason in normal times. You didn't want to put undue pressure on those hard-won accounts.
And there was logic to the timing. In my industry we live by the numbers, and statistically as debt passed the 90-day mark, it became dramatically less likely for the credit-granting business to collect. Ninety days was long enough to indicate there was a real problem somewhere, while not so soon as to look overly aggressive. If the debtor business was aware of the account and had not yet made good on it, either the company was in trouble or there was intent to withhold payment altogether.
That was then, my friends.
These are far from normal times. And as bad as things may seem, the impacts of the COVID-19 crisis are only beginning to manifest for many businesses. And as they do, the marathon turns into a sprint.
Bankruptcies are still not spiking, but that doesn't mean things are well and fine. Emergency government subsidies, business tax deferral and mortgage relief have created a facade that's guaranteed to crumble—and soon.
Government support packages like the Canada Emergency Wage Subsidy, Canada Emergency Commercial Rent Assistance and Canada Emergency Business Account are temporary and can't be extended forever. Municipal business taxes and mortgage deferrals are not being forgiven and will need to be repaid—in some cases with additional interest accrued.
According to Lou Brzezinski, a Toronto-based lawyer who specializes in business reorganization, insolvency, liquidation and bankruptcy, a major spike in bankruptcies is just a few months away.
"We're going to see businesses that will not survive. Many, many businesses that will not survive," Mr. Brzezinski recently told the CBC.
Despite the massive investment, none of the government measures have done much (if anything) to help the biggest problem facing busineesses: future cash flow. A recent series of surveys by the Edmonton Chamber of Commerce show that the majority of small and medium businesses don't have enough cash reserves to get beyond two months of expenses—and nearly 60% now say they may go out of business permanently. The fuse is now perilously short.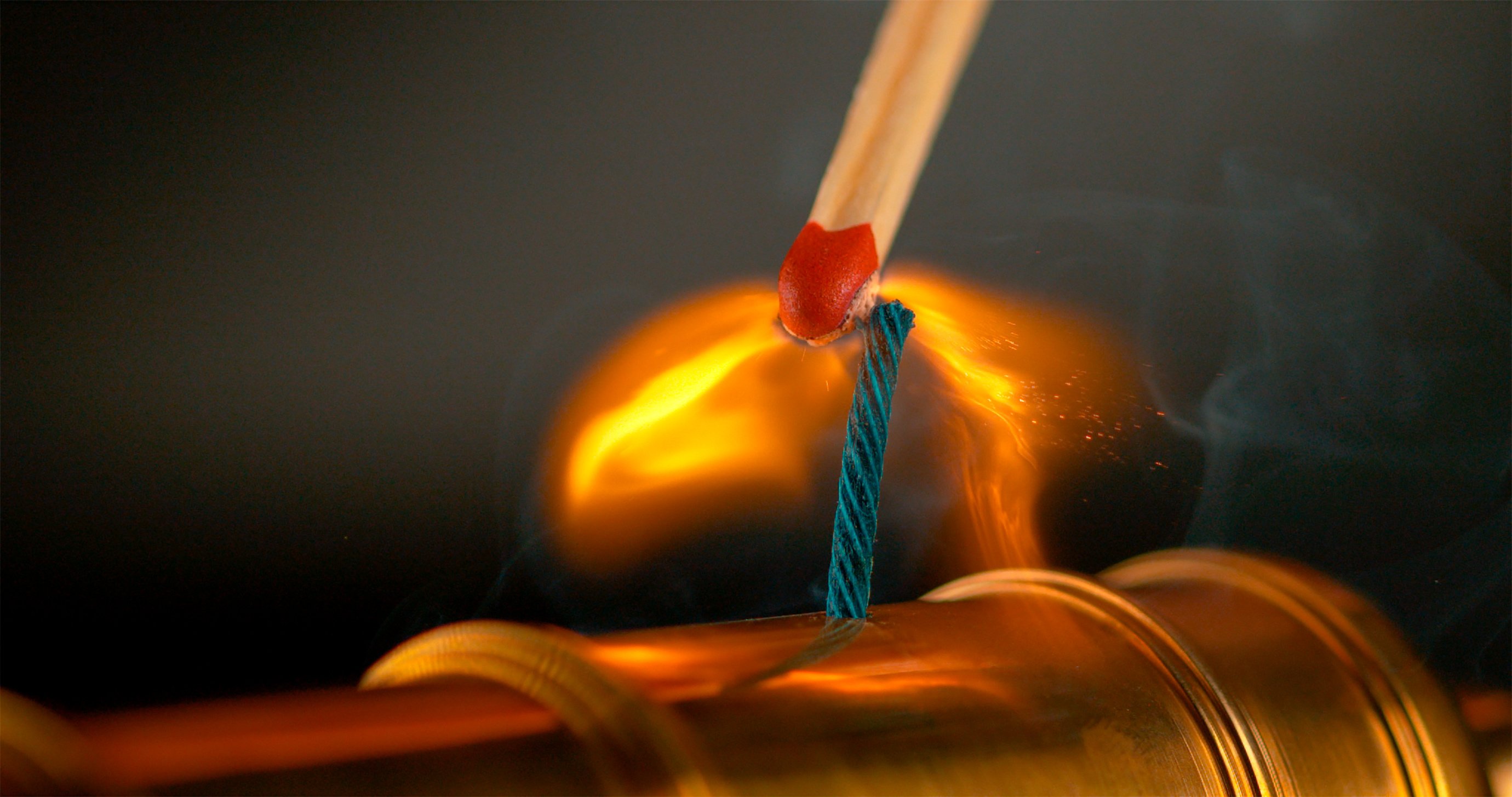 Hence the new 60-day rule. When businesses are in trouble, you are competing against other, often more powerful creditors to collect. If you enter the game in a business-as-usual fashion, you are already at a disadvantage. By being proactive and choosing a great collection agency, you stand a chance.
Any way you slice it, there is no logic to support waiting as long as you did in normal economic times to send a file to collections. And as those bankruptcies begin to increase, it is the businesses who break out of the norm and are the most proactive who will be paid—while others never will.
Send a memo to your AR team. For the foreseeable future, the landscape has changed dramatically.
And 60 is the new 90.