In a recent episode of my Overdue Advice podcast, Collection Manager Katrina makes an important point about the people we call to collect debt on behalf of our clients.
They always fall into one of 3 distinct camps:
1. Those who've made a mistake and want to resolve it.
These individuals are the easiest ones to help. Sometimes people overlook an invoice, go through temporary cash flow issues—or possibly didn't receive the bill in the first place. In these cases the solution can be as simple as discussing payment methods (we accept Interac eTransfer, bill payments through online banking, debit cards, credit cards, cash and cheques to make it really easy) and proceeding to clear up the debt right away.
2. Those who dispute the debt or want to avoid paying.
Some disputes are absolutely legitimate. The bill may have been paid in full but improperly recorded, or we may have been provided with inaccurate information and are calling the wrong number or the wrong John Smith. To help resolve these quickly, we've created an Online Dispute form, which helps get the correct information to our agents and a Report a Wrong Number form.
In some cases, the dispute may be simply an excuse not to pay, Donald Trump style. It's important to respectfully hear the debtor out, examine the creditor's documentation and notes, and take appropriate action based on an assessment of all the facts.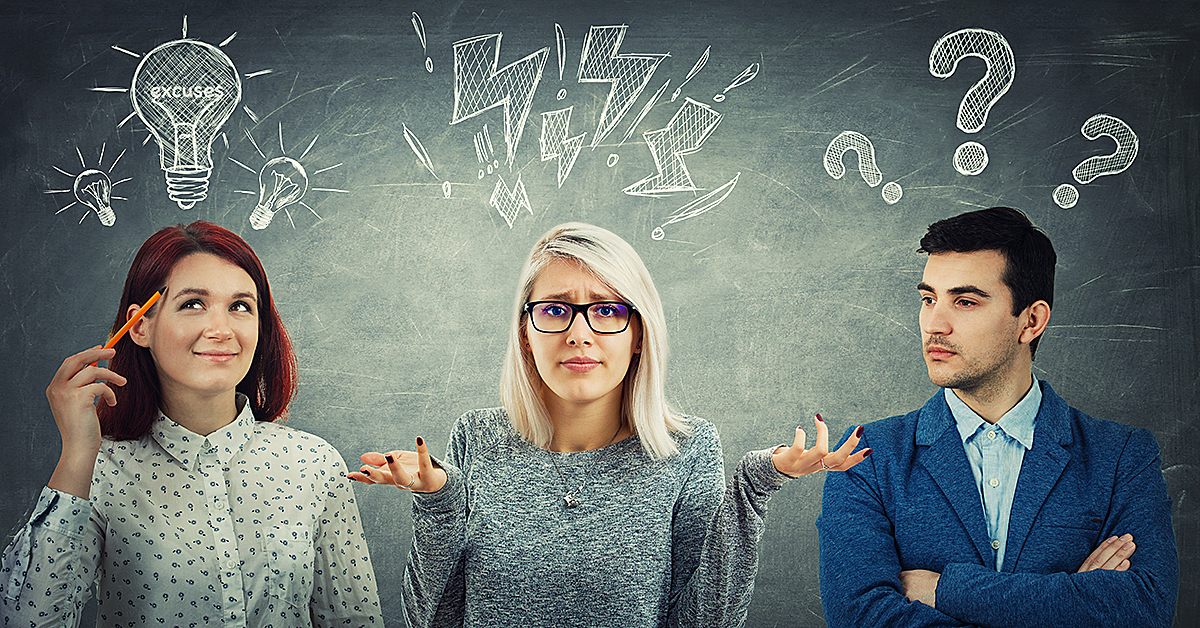 3. Those who have a real problem in repaying the debt.
These situations can be the hardest to resolve, and are where MetCredit collectors tend to shine the most brightly. Many people find themselves in a difficult financial situation at some point in a lifetime—I know what it's like, and the only way out is through strategic problem-solving. You've got to have an actionable plan, and carry it through. Our collector's job shifts into a consultative one for the person in debt, looking at the situation holistically and seeking out solutions beyond the debt owed to our client to achieve an all-around better financial situation. Helping a debtor through the challenge at hand, and to also make long-term changes is highly rewarding to our team members. Check out some of their videos for unscripted first-hand accounts.
Although no two situations are ever alike (I often talk about how we're in a people business, and people are all unique), these three types make up nearly all of all our calls.
For business owners or AR managers, it's important to look carefully at the situation of the individual or business owing the debt, and seek to understand what is going on. Is there a legitimate problem that needs to be addressed? If the debt is valid but the customer is resistant to paying, use our online tool to submit the account for collection. Putting expert, solutions-oriented collectors to work will get you paid quickly, and let you get back to the work that earns you new money.
Need help finding the right Canadian collection agency? Be sure to download our free guide with the link below, or reach out to a helpful debt collection expert directly!