A new year presents an opportunity for entrepreneurs to make a fresh start.
For many, the year that has passed was a challenging, difficult or even devastating one. We live in tumultuous times, and very few business owners have weathered the last 3 years unscathed by the pandemic, an unexpected election, supply chain and service disruptions, global unrest and the overall economic upheaval. Many people have the feeling that further uncertainty lies ahead.
Most of that, you I cannot control. But you can make decisions and take actions that will have a positive impact on your business and your overall success. I would argue that given all the events and happenings outside your hands, it's an excellent time to focus on the things you can indeed change.
Here are three high-impact actions to place high on your list of 2023 resolutions:
1. Become More Diligent.
Not saying anyone is sloppy (those who are know it anyway), but all too often B2B owners or their accounting staff find themselves trying to collect receivables without a leg to stand on. If you haven't accurately detailed your deliverables and terms to the customer, did not have a clear sales contract, or dropped the ball along the line through poor quality or incomplete delivery, collecting is likely to be an issue. Button up the detail end of your business, and it will invariably become more prosperous. As other byproducts, you'll take greater pride and enjoyment in your work, and good customers will return more often. (If you operate in the construction industry, be sure to read this post and download my free tipsheet.)
Short-term business victories can be fuelled by luck, timing and effort, but the key to sustained success is always in the details. Resolve to conquer the most important ones early in 2023.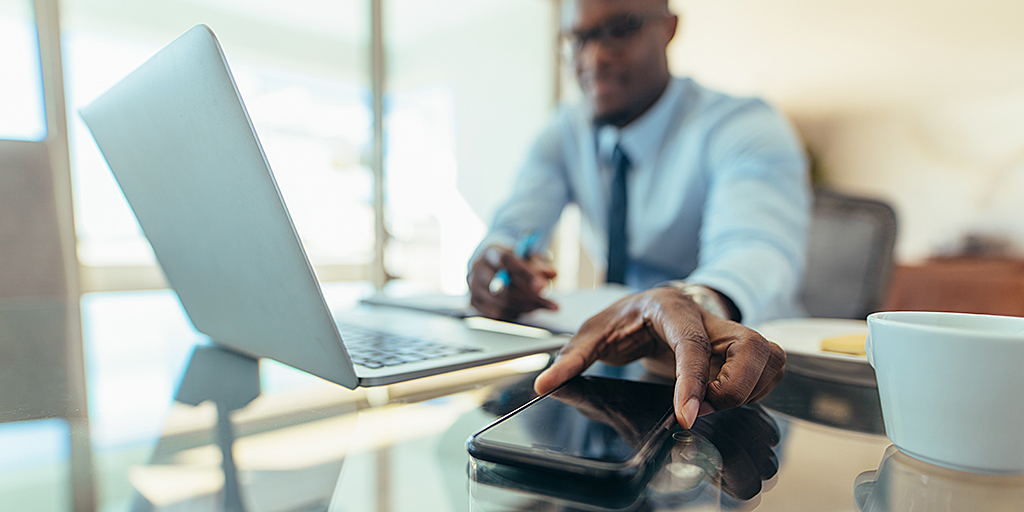 2. Be More Proactive.
The single biggest cause of bad debt writeoffs is a completely avoidable one: procrastination. Why, oh why do some business owners wait six months, a year, or even more before getting serious about an overdue account? It's a statistically provable fact that the value of your receivables diminishes over time. We've even created a handy tool to instantly see what your overdue accounts are worth and how much time you've got before they're statute-barred in your province or territory (it's less than you think).
Make 2023 the year to get serious about overdue accounts. Create a firm timeline for issuing warnings and sending an account to collections—never more than 60 days after the payment due date. And see this year's default rate plummet.
3. Embrace Automation.
Automation is among the biggest expected trends of 2023. And yet for most of us, controlling the lights, drapes or air temperature by voice is not going to make a huge difference in our overall quality of life. (What it will certainly do is implant a lot of platform-specific tech in your walls that'll be obsolete in five years.) Have fun with that stuff, but the automation I'm recommending is the kind that makes your business more effective and gives you and your employees more time to focus on driving revenue.
Invest in a solid CRM to keep track of customers and contacts enterprise-wide, and implement systems to send automatic payment reminders to customers while facilitating integrated online payments (the best systems support Interac e-Transfer and popular platforms like Apple Pay), so you get paid even while you sleep.
Best of all, let us set you up on MetCredit's one-of-a-kind online debt collection app, so you can quickly load and submit accounts anytime—day or night. Leverage technology wherever it helps you work smarter and be more profitable in 2023.
I firmly believe you have the power to make this your best, most profitable and most enjoyable year ever, regardless of the elements beyond your control. Pursue improvement from every angle, and celebrate each individual victory. Surround yourself with success-minded people (I am always happy to connect on LinkedIn), and leverage the expertise within your circles. I look forward to witnessing—and better yet, being part of—your success!